Global Supply


Chain Insights
Powered By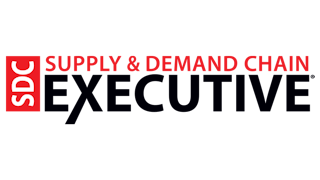 China is seeing more than 300 new COVID cases daily, and authorities are responding by creating movement restrictions that introduce immediate and potential ongoing disruption to manufacturing and logistics operations.
Let's look at the logistics behind supply chain visibility, how and what technologies companies are investing in, how companies are working to meet same-day delivery and what forms of technologies are best for mitigating supply chain risks.
Returns rates are soaring into double digits, adding to shippers' costs. It is time to know why and what to do about it.
This threat requires a novel and dynamic solution, specifically: utilizing analytics for supply chains to mitigate the risk of these vulnerable refugees becoming victims of trafficking.
Every piece of equipment at a loading dock equipment performs a specific function, without which the loading or unloading operation can't safely take place.