Global Supply


Chain Insights
Powered By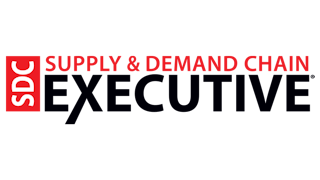 Amazon Business talks procurement technology, digital sourcing and more.
The steel industry would experience a moderately high price risk in 2022, following the trend of surging prices of other commodities.
Today, drones have entered everyday conversation, not just as popular gifts for the holidays but as an alternative mode of transport for last mile logistics.
Over $250B is spent on workplace injuries every year in the US. The total global cost of illnesses, injuries, and deaths amount to 3.94% of the global GDP ($2.99 trillion). This is no small problem, it's a workplace epidemic.
The contract between the International Longshore and Warehouse Union and the Pacific Maritime Association expired July 1, but cargo operations are continuing.