Global Supply


Chain Insights
Powered By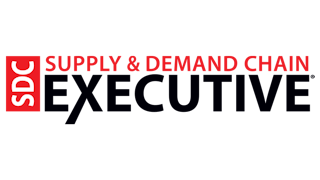 Coca-Cola recently announced a partnership with Technical College System of Georgia Foundation to drive awareness for a commercial truck driving program and inspire interest in truck driving careers. Gianetta Jones, VP, chief people officer of Coca-Cola, talks about the partnership and why it is so important to invest in these jobs during the trucking shortage.
Freight forwarding software is trending in the cold food chain, as it simplifies a process that used to consist of a series of middlemen between the transportation services and the shipper.
Henry Canitz, VP of industry and market strategy for Nulogy Corp., explains why everyone from the president down to kindergartners are asking questions about the supply chain.
Bill Catania, founder and CEO of OneRail, says that to enable progress, you have to be interoperable. Here's why.
Suraj Patil, assistant manager of Aranca, explains that value chain-developing edge-enable industrial machine ecosystem will require entities playing three primary roles.