Powered By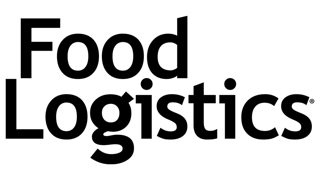 Submissions due Nov. 13 for this new award, which spotlights the top software and technology startups in the supply chain and logistics space.
While resiliency is on supply chain managers' minds, true resiliency for fleets may require a different strategy than expected.
Industry experts and thought leaders talked about what's in store for the supply chain space and more. Register now to watch the session on-demand.
The "driver shortage" is primarily a function of poor utilization resulting in inconsistent and low income, which in turn drives qualified CDL drivers out of the industry in droves.
Coca-Cola United SVP and Chief People Officer Gianetta Jones talks about the company's stance on professional development during a crucial time period in truck driving.