Powered By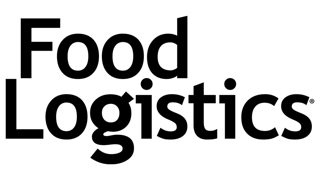 The rail industry has the information shippers need. What rail technology providers do is expand and package the solutions better so shippers can make more intelligent and intuitive business decisions.
This award honors software and technology providers that ensure a safe, efficient and reliable global cold food and beverage supply chain.
About 53% of respondents expect load growth over the next six months vs. 73% in 1Q and 64% in 2Q21.
Right now, many retailers have a backlog of inventory in their warehouses, and frankly do not have room for more. Here's why shippers continue to experience port congestion despite decreased demand for consumer goods.
For the CPG industry, key commodities are still coming in higher than overall wholesale prices, as the food PPI increased 13.3% over last year.