Powered By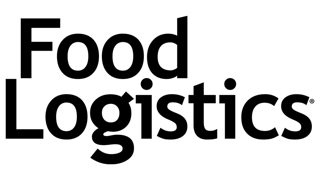 AB5, the "gig worker" law, was introduced in 2018 to make gig-centric corporations, like rideshare companies, provide their contractors with more worker protections.
Discover how to plan for demand, overcome shortages, modernize payment structure and achieve resiliency for the future of the supply chain.
SafetyCulture provides insight into the world's new focus on safety in today's supply chains.
Automation provided through digital connectivity is critical to shippers and to the broader logistics industry. Here's why.
Fuel accounts for 20.7% of the total cost-per-pound for LTL shipments through June 2022, up from 13.4% in 2021, a 47.3% increase.