Powered By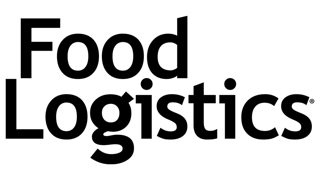 Weber Logistics acquired Pacific Coast Warehouse Company, adding over 600,000 square feet of prime Southern California warehousing space to its network.
From real-time data to IoT-based sensors, technology helps companies in the cold food chain achieve a transparent supply chain.
A new smart label from Muddy Boots by TELUS Agriculture helps reduce food waste through in-depth temperature monitoring. The solution uses a thin cold chain tag that monitors temperature and is disposable.
This partnership signals a new commitment to building knowledge, networking opportunities and insights across borders.
As 2022 geopolitical events unfold and the need for digital transportation data exchange being a priority to move perishable cargo, we should soon find ourselves in a situation whereby adaptability and shipment outcomes are more predictable and reliable.