Powered By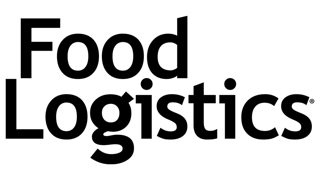 How automation and emerging technology future-proof supply chains.
Here are five key areas of insight and predictions for the remainder of 2022 that will help brands and retailers compete to win market share and consumer loyalty in today's ever-changing CPG landscape.
The White House Administration is taking steps in the tech space in the hopes of healing the supply chain through information exchange, after many also recently took on visibility technology to do the same.
Here's how innovative digital solutions can help companies successfully meet today's challenges and position their supply chain to be more resilient, sustainable and employee friendly.
The survey found that the industry's traditional shipping methods - partial truckload (PTL), truckload (TL) and less-than-truckload (LTL) - resulted in increased fees, shipment delays and late deliveries.