Powered By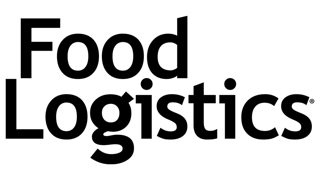 David Sours, SVP at CBRE and one of the recipients of Food Logistics' Rock Stars of the Supply Chain award, explains how there's been a groundswell of interest in the cold food chain and details how companies are making adjustments as a result.
Managing editor Brielle Jaekel asks president of FleetForce Truck Driving School Tra Williams about the current trends in trucking when it comes to training and retention!
Material Handling Equipment
Using financing to invest in technological and related resources to safely increase productivity and gain a competitive advantage in a tight labor market can be key to longevity.
As consumers develop new habits, the battle lines between foodservice establishments and grocery stores are becoming increasingly blurry.
Attendees are looking for technology, automation and e-commerce fulfillment solutions for their operations.