Powered By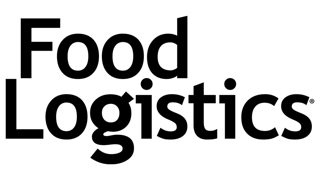 Lindy Miller, senior director, quality assurance for Bloomin Brands, was named the overall winner of Food Logistics' 2022 Rock Star of the Supply Chain award.
Not many people can say that having a foodborne illness is what propelled their career in food. Find out how Lindy Miller, senior director, quality assurance of Bloomin' Brands, leads the charge in food safety and quality in the foodservice space.
AxleHire and URB-E expand their zero-emission partnership to downtown Los Angeles. The last-mile delivery venture hopes to drive zero emissions in delivery.
Industry experts from Artemis Vision, Vecna Robotics and Rockwell Automation detail how today's warehouse solutions provide warehouse optimization, improve visibility and more.
A partnership between Fleet Complete and Pitstop results in a successful AI-powered platform for predictive engine, brakes and tire maintenance.